Woodland's services include Spot and MIG/TIG welding. Our top class welders pride themselves on quality and consistency.
SPOT WELDING
Mild steel up to 4mm
Stainless steel up to 3mm
TIG/MIG COMPONENT WELDING
Highly skilled tradesmen
Quality welding
Attention to detail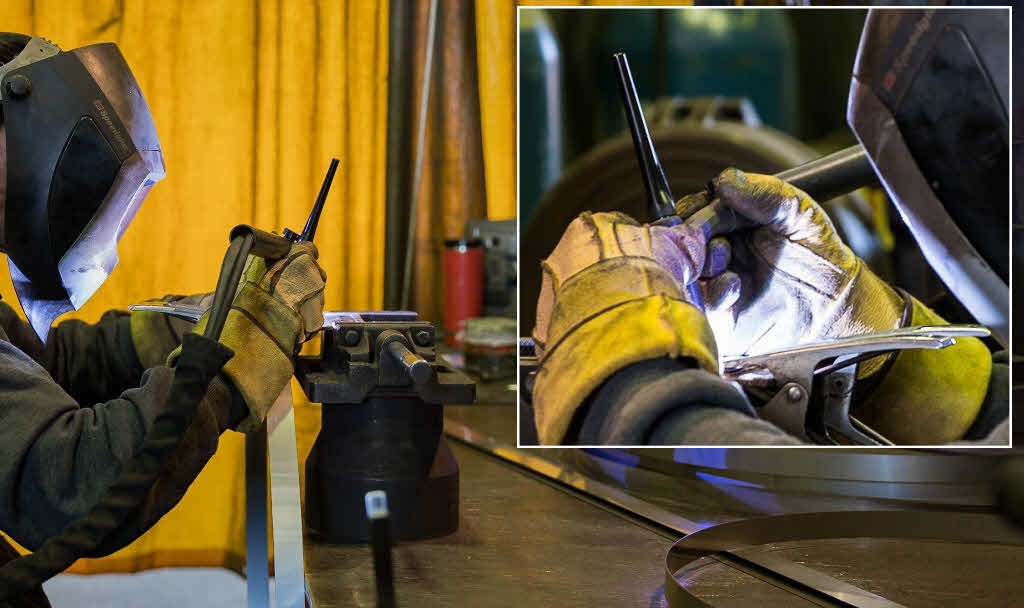 Contact one of our team on 02 9824 5677 to discuss your needs.
EXPERIENCE THE WOODLAND QUALITY DIFFERENCE