Woodland offers a metal pressing as part of our one-stop shop service. Our modern equipment and skilled operators offer flexibility with materials and thicknesses.
Capability:
Pressing up to 80 tonnes
Pressing with mild steel, stainless steel, aluminium, copper and brass
Small or large production runs
All press tools manufactured in-house or supply your own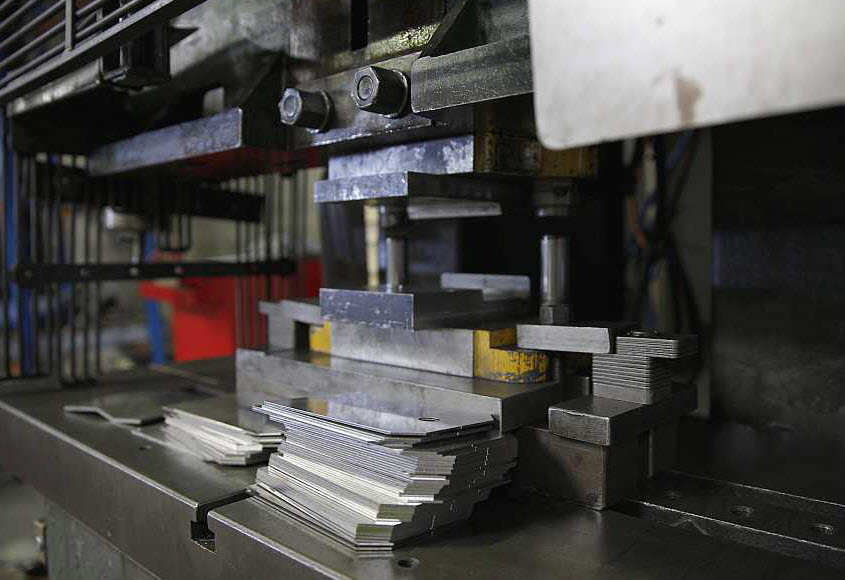 TOOLROOM
With an in-house toolroom,  producing the tools on-site gives our customers the advantage of reduced cost and shorter lead times. Importantly, any modifications required at initial setup of job can be done very quickly. We can also maintain and store customer supplied tooling for future runs.
All our tools are made from quality steel and hardened, which gives our customers a consistent quality finish and long life tools.
Contact one of our team on 02 9824 5677 to discuss your needs or use our online quote system to get a fast quote.
 EXPERIENCE THE WOODLAND QUALITY DIFFERENCE