Woodland Metal Spinning offers a range of in-house add-on services in addition to metal spinning and laser cutting making us one of a few companies in the industry who offer a true one-stop shop  service. We pride ourselves on delivering the best quality products and finishes with shortest lead times and best prices possible.
CNC FOLDING – complex shapes with controlled accuracy and precision in both small and large production runs up to 3.1 metres in length.
ASSEMBLY – in-house service for all your assembly and sub assembly needs.
CNC PUNCHING – small or large quantities,  customer supplied or custom made tooling options.
CNC TURNING – accuracy and consistency from skilled tradesmen and modern equipment.
METAL PRESSING – in-house tool making allows us to produce components exactly to your specifications.
WELDING – spot welding and TIG/MIG component welding , quality and consistency.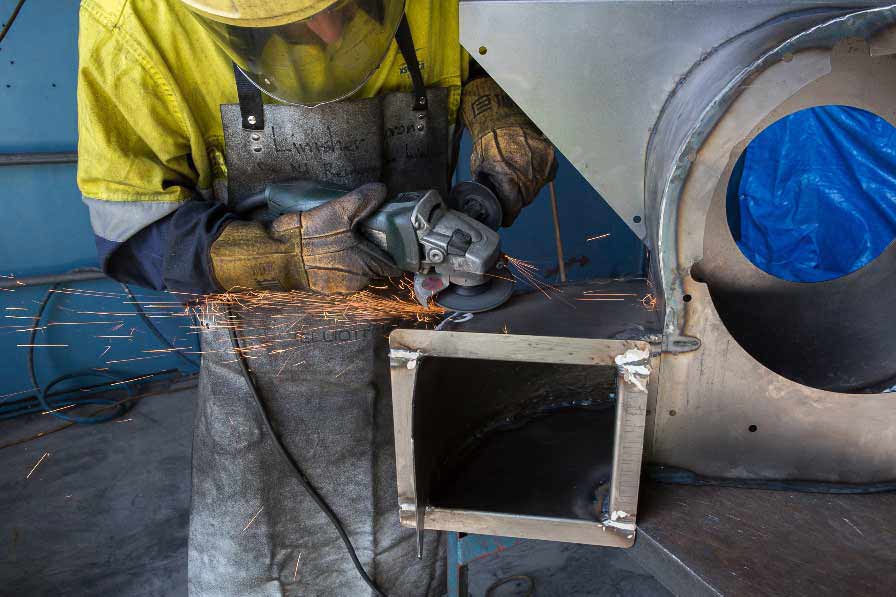 Contact us for more information about our services or use our online quoting system to get a fast quote.
TOOLROOM
With an in-house toolroom and the latest CNC machinery, Woodland has the capability to both design and produce the tooling for your metal spinning or metal pressing job. Producing the tools on-site gives our customers the advantage of reduced cost and shorter lead times. Importantly, any modifications required at initial setup of job can be done very quickly.
All our tools are made from quality steel and hardened, which gives our customers a consistent quality finish and long life tools.
All our tools are maintained by our toolmakers and we are so confident of their quality that we offer lifetime warranty on all our spinning tools.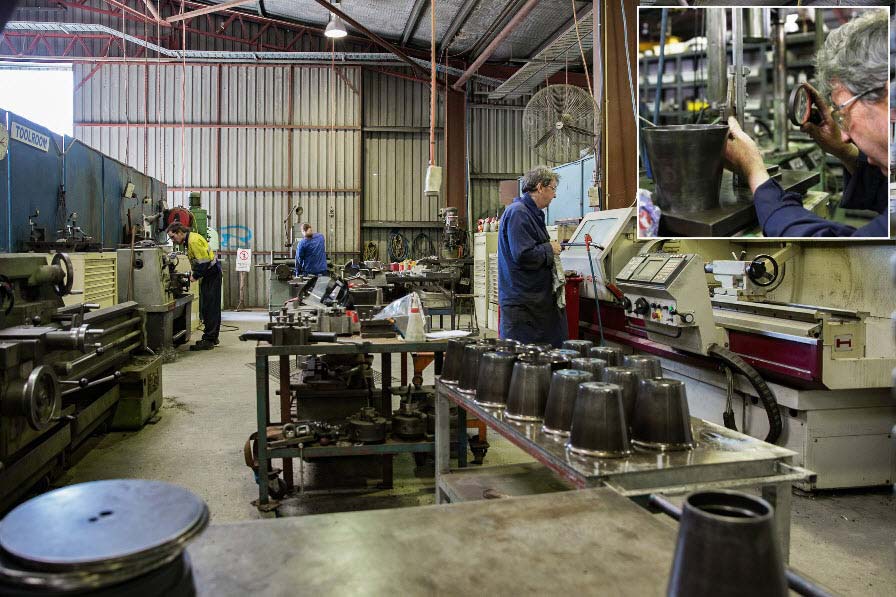 EXPERIENCE THE WOODLAND QUALITY DIFFERENCE